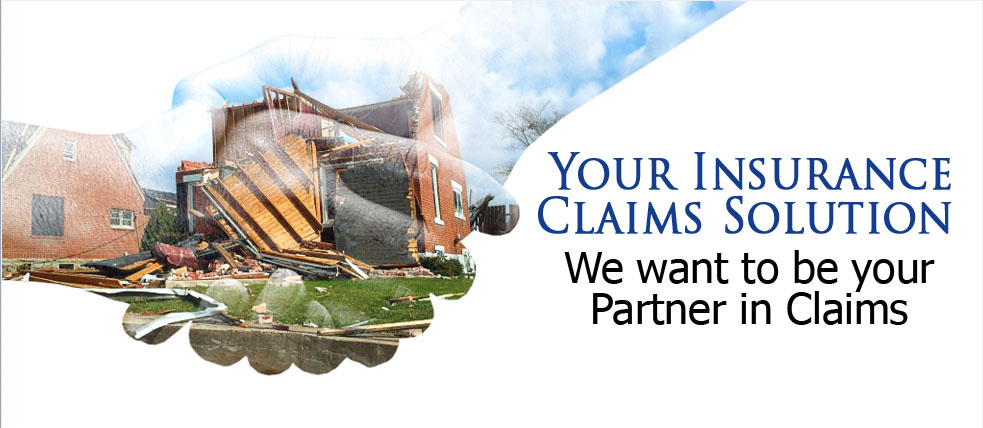 T. Barrett & Associates provide multi-line adjusting services to insurance companies in the state of Indiana, Kentucky and North Central Tennessee (service area is currently being expanded into the entire state of Tennessee and Southwestern Ohio).
Our team of adjusters and appraisers are fully equipped to handle the most difficult assignments. The management team at T. Barrett & Associates has been involved in the insurance claims industry since 1978. We have developed a successful claims handling process that allows us to provide exceptional quality assurance and exemplary personal service to both the insurance company and the insured.
We are confident in our ability to realistically commit resources and consistently deliver high quality results.
Our Claims handling services include but are not limited to:
Residential Property Claims
Commercial Property Claims
Large Loss Commercial Claims
Business Income Losses
Heavy Equipment/ Farm Equipment
Casualty Claims
General Liability
Builders Risk
Appraisal Process
Umpire Services
Inland Marine
Special Investigation
Task Assignments (i.e. scene investigation, recorded statements)
Crop Loss
File Review/Audit
Recoverable Depreciation Calculation
Catastrophic Events/Storm Management**
** Catastrophic situations require a claims adjusters company with the experience and knowledge to operate effectively in a chaotic and stressful environment. Our catastrophe team is skilled at overcoming challenging conditions in order to quickly respond. Our team of adjusters is ready and able to respond to any event nationwide.
We look forward to the opportunity to discuss how we can assist you.