T. Barrett & Associates is an independent insurance adjusting firm founded on the principle that our team can do it better. We recognize the challenges insurance carriers face when outsourcing their claims. We have pioneered a business model that not only overcomes these obstacles, but more importantly, provides our clients with a true sense of confidence and security when doing business with us.
Our internal process has been refined to ensure that every claim is concluded with strict attention to detail and accuracy. We have determined that in this ever-changing industry, adhering to the fundamentals of practicing good business ultimately enables our adjusters to be efficient, precise and ethical.
At T. Barrett & Associates, we know our business and set realistic expectations with our clients. We have found our services to be a seamless transition with the daily processes of our clients. Our goal is to build a long-term relationship with your staff and to fulfill our promise to your company. Contact Us with confidence.
Meet the Owners
---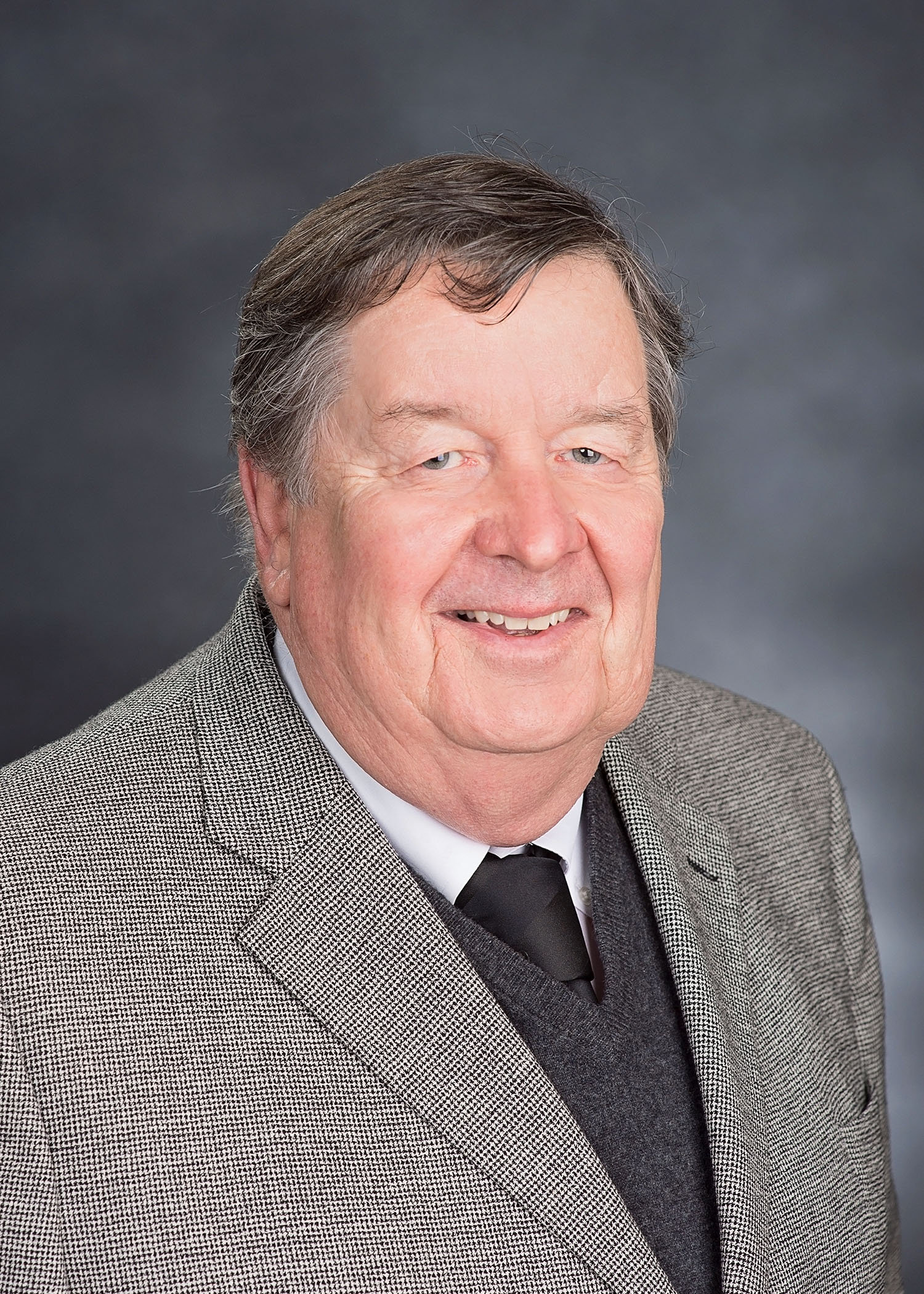 Thomas F. Barrett, Sr.
Owner/President
Tom Barrett Sr. has been involved in the insurance claims industry since 1976. He is a licensed Independent Adjuster and is involved in the management and handling of residential, commercial property claims as well as casualty and general liability claims. Tom, Sr. has experience handling claims throughout the continental United States and the USVI. He has processed thousands of claims resulting from catastrophes and daily influx of claims. His experience includes Hurricane Hugo (1989), Hurricane Andrew (1992), Northridge Earthquake (1994), World Trade Center (2001) and Hurricane Katrina (2005) along with many earthquake, hail, ice storms and the handling of daily claims. Tom, Sr. has managed the claims handling as a result of catastrophic events involving as many as 53 adjusters.
Tom, Sr. is a graduate of Miami University of Ohio with a degree in Anthropology. He is a veteran having spent four (4) years in the USAF. He commenced his insurance claims career with Economy Fire and Casualty as a residential multi-line claims adjuster in and around the Dayton, OH area.
Tom enjoys golf, woodworking, flying and family time.
---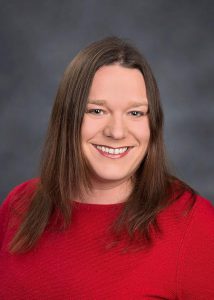 Katherine Barrett Block
Owner/Vice President
Katie is a licensed independent insurance adjuster and has been working in the insurance claims industry since 2000. She manages the administrative functions of the company and is the primary point of contact with clients and customers daily. Katie oversees the operations of the office, including managing claims assignments, status reporting, invoicing and accounting. She is currently working towards her AIC.
Katie graduated from University of Dayton with a Bachelor of Science degree in Geology. Prior to entering into the field of insurance she enjoyed a professional career as a staff geologist at an environmental remediation company. While working in the environmental industry Katie was trained in soil/groundwater remediation and worked as a project manager on several sites.
In her free time she enjoys gardening, knitting and anything outdoors with her family.